ABOUT US
Prime Orthopedic & Spine Hospital
Prime Orthopedic and Spine hospital is a centre for advanced Spine surgeries, Joint replacement surgeries, and complex orthopaedic trauma operations.
Prime Orthopedic and Spine Hospital is devoted to patient care of those suffering from back pain, neck pain , joint pain, injuries, Cartilage Disorders, Musculoskeletal diseases, Etc. We understand that preventing bone damage is essential, so we recommend bone density screening programs. We use minimally invasive procedures using latest equipment used in complex surgeries. 11 years of orthopaedic experience, spine fellowship and joint replacements experience of more than 500 joints.
Dr. Rahul
M.S.Ortho
F.I.S.S
Dr Rahul Parmar completed his studies as an M.S. Orthopedic surgeon, passed in 2013 from Rajkot Civil Hospital and subsequently pursued a Fellowship in Spine (F.I.S.S). He has performed numerous surgeries on the Spine, knees, and hips. Dr. also made time to attend national and international conferences and present papers worldwide in October 2012, in addition to his regular practice of Orthopedics. He has extensive trauma and spine surgery experience. He is also working as an assistant professor of orthopaedics at Karamsad Medical College.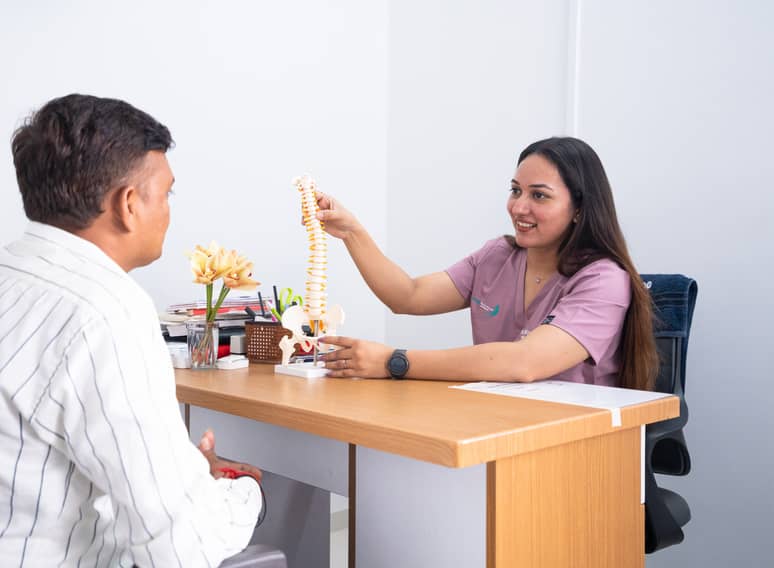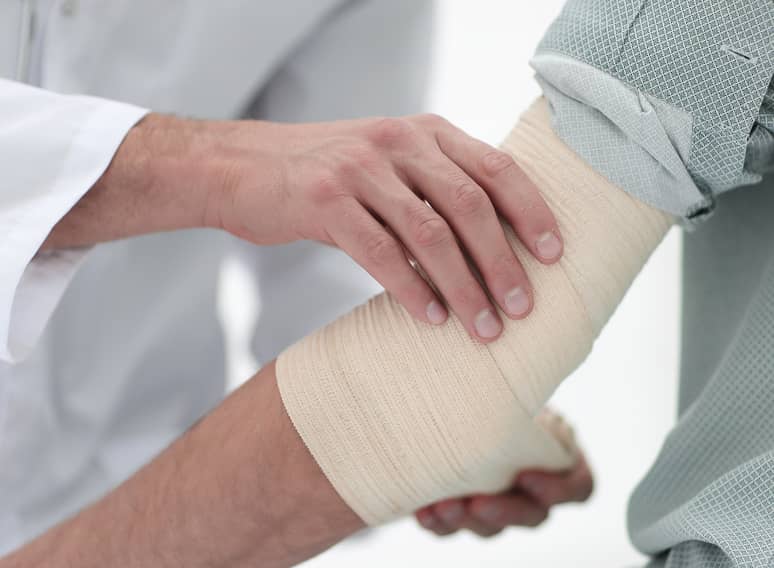 Our hospital is a perfect combo of
'Compassion' and 'Excellence'
Dr. Rahul Parmar is always desirous of helping others. That is what makes him a compassionate healer. He understands the needs of the patients, connects with them on a deeper level and seldom worries about cost when it comes to providing treatment.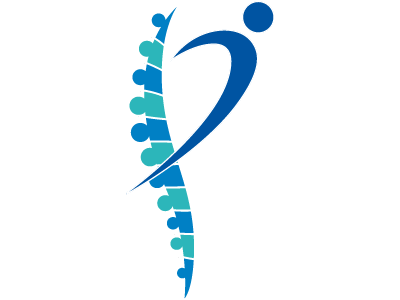 I have got operated for knee replacement here. The care and facilities was very good. I started walking from the 2nd day only..result is also good .fully satisfied with surgery..
Ramesh Patel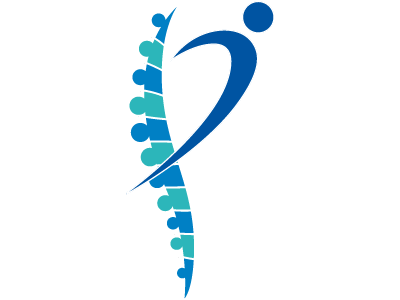 Wonderful experience with Prime Orthopaedic & Spine Hospital. Dr. Rahul R Parmar is a wonderful,excellent and best surgeon. The staff is always helpful and kind. They ensured I had a smooth surgery, and treated me with lot of care and concerns.I am so glad I chose Prime Hospital for my surgery and would highly recommend to all.
Monster Den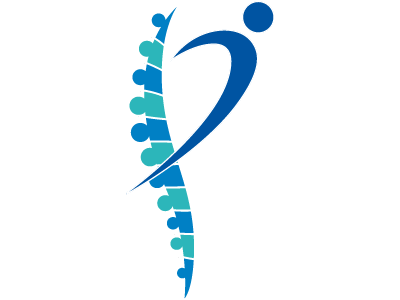 Amazing treatment Good service trustworthy Only spine surgen in anand with most succes ratio.
Chirag Bhajeewala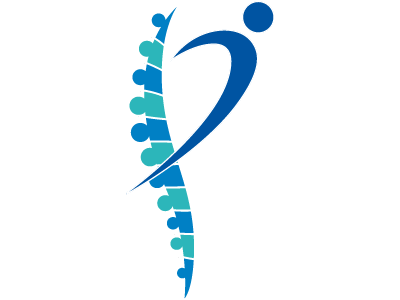 We have done surgery of laminectomy of my grand mother. Dr rahul parmar and all the staff of hospital were very supportive and kind. My grand mother had suffered from severe back pain before hospitize and how we are taking her in Very good conidition.i personally recommends this hospital for spine surgery..
Rajubhai Patel
BOOK AN APPOINTMENT
Our Orthopedic Team is Ready to Help You.
Our team works 24×7 to help you recover from even the most simple to
the most complex orthopedic problems.