We are Here for You
Opening Hours
Mon to Sat Morning
11:00 AM to 02:00 PM
Mon to Sat Evening
05:30 PM to 08:00 PM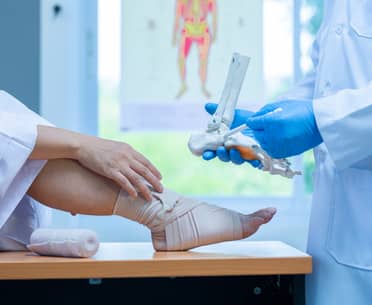 11
Years of Experience in Orthopedic Services
About Us
Prime Orthopedic & Spine Hospital
Prime Orthopedic and Spine Hospital is devoted to patient care of those suffering from back pain, neck pain , joint pain, injuries, Cartilage Disorders, Musculoskeletal diseases, Etc.
We understand that preventing bone damage is essential, so we recommend bone density screening programs. We use minimally invasive procedures using latest equipment used in complex surgeries.
Our Treatment
We Are Committed to Your Health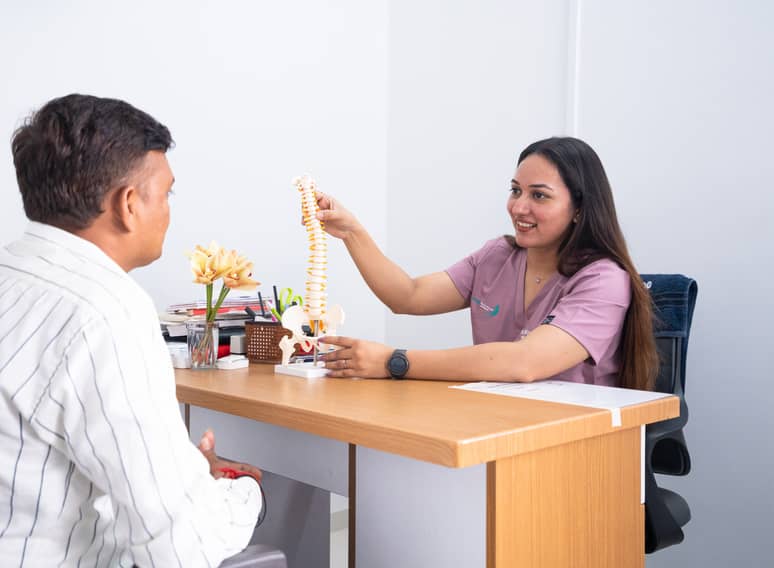 Our hospital is a perfect combo of
'Compassion' and 'Excellence'
Dr. Rahul Parmar is always desirous of helping others. That is what makes him a compassionate healer. He understands the needs of the patients, connects with them on a deeper level and seldom worries about cost when it comes to providing treatment.
We are here for your care.
We offer orthopaedic treatments for spine and other orthopaedic injuries. We have a team of talented doctors to handle complex spine surgeries. We have an in-build physiotherapy care centre to care for the patients after operations.
Giving an unbiased, honest and sincere option to our patients is of vital importance to us. We abide by these 'values' at all times.
Modern Healing Techniques
We believe that learning is a continuous process. We attempt to stay updated about recent advancements in the medical field and use them in the most effective way for our patients.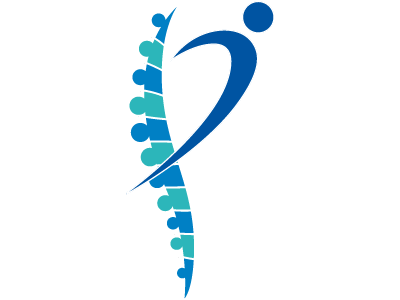 I have got operated for knee replacement here. The care and facilities was very good. I started walking from the 2nd day only..result is also good .fully satisfied with surgery..
Ramesh Patel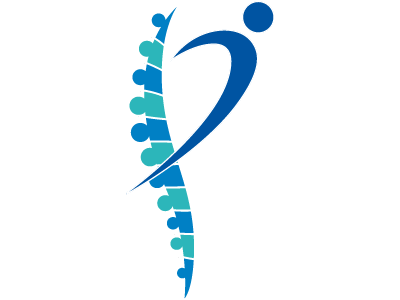 Wonderful experience with Prime Orthopaedic & Spine Hospital. Dr. Rahul R Parmar is a wonderful,excellent and best surgeon. The staff is always helpful and kind. They ensured I had a smooth surgery, and treated me with lot of care and concerns.I am so glad I chose Prime Hospital for my surgery and would highly recommend to all.
Monster Den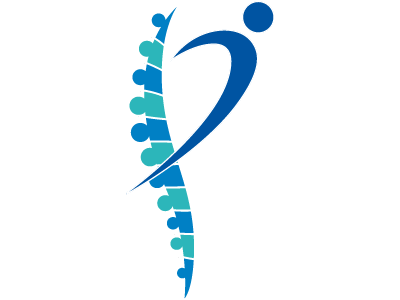 Amazing treatment Good service trustworthy Only spine surgen in anand with most succes ratio.
Chirag Bhajeewala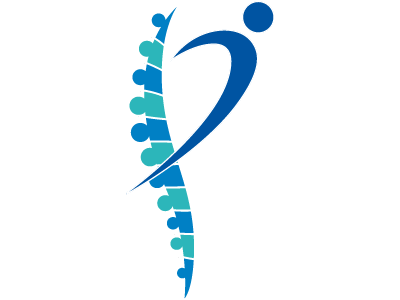 We have done surgery of laminectomy of my grand mother. Dr rahul parmar and all the staff of hospital were very supportive and kind. My grand mother had suffered from severe back pain before hospitize and how we are taking her in Very good conidition.i personally recommends this hospital for spine surgery..
Rajubhai Patel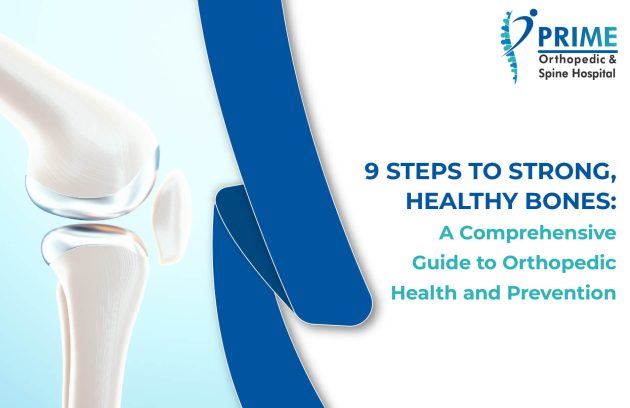 Did you ever have a bone injury? If you answered yes, you probably understand how much it hurts…
Overview As an orthopedic surgeon at Prime Orthopedic and Spine Hospital, I've seen that people have many questions…
BOOK AN APPOINTMENT
Our Orthopedic Team is Ready to Help You.
Our team works 24×7 to help you recover from even the most simple to
the most complex orthopedic problems.